Sachem edges Whitman for first victory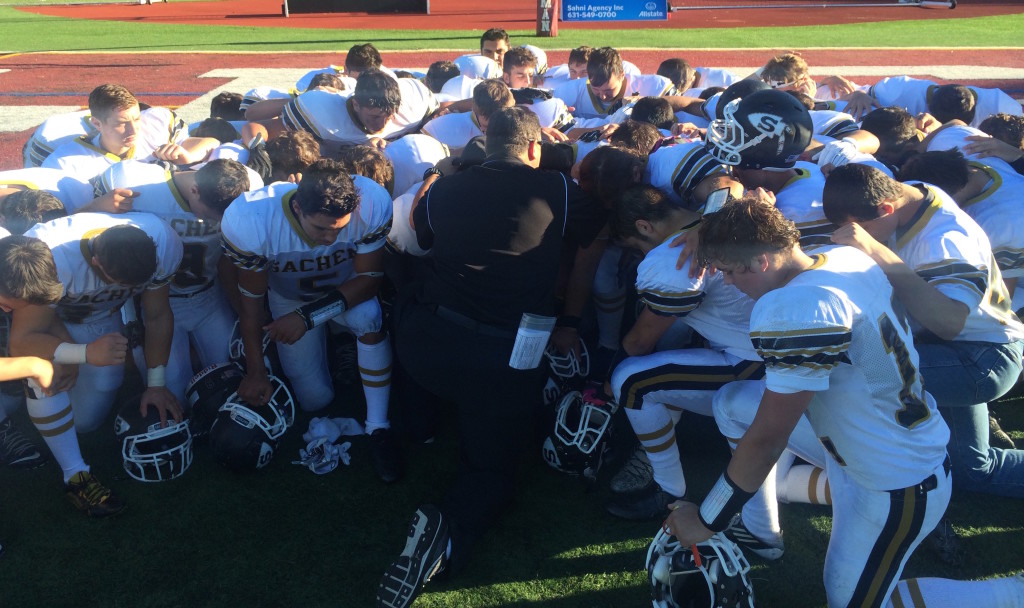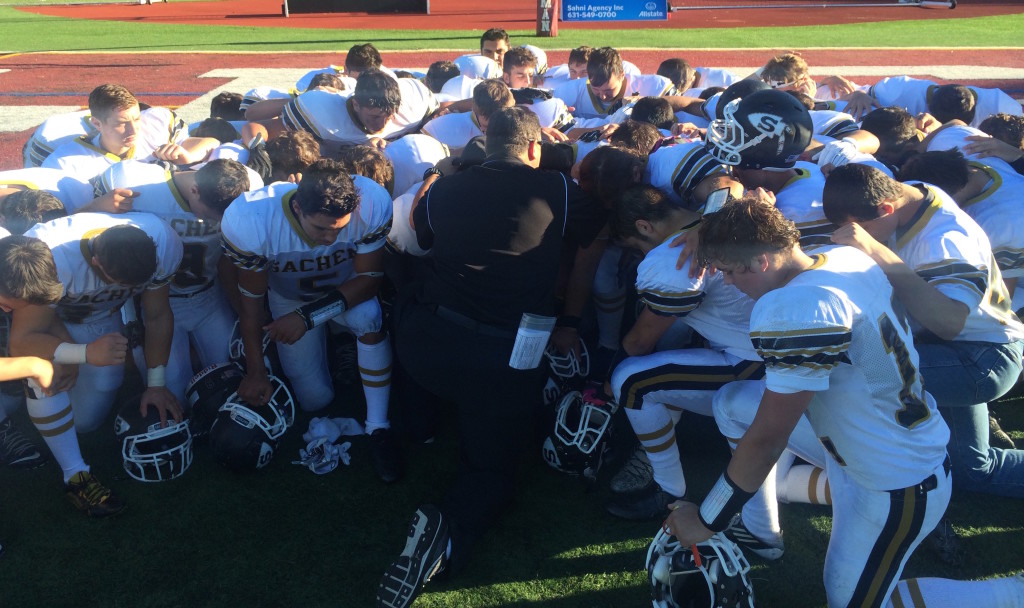 It took five weeks, but Sachem North finally has its first victory of the football season.
Avoiding history of the wrong kind, the Flaming Arrows were already off to the program's worst start since 1974 and got back to its winning ways with a 25-22 victory at Walt Whitman on Saturday afternoon.
Sachem was led by Steve Anacreone, who had 31 carries for 143 yards and 3 touchdowns.
Anacreone put Sachem on the board with a 9-yard touchdown run and on the following series blocked a Whitman punt. This eventually set up a 6-yard touchdown run for him and a 14-0 lead for Sachem.
David McCarthy hit Nick Licostie with a pretty 28-yard over-the-shoulder catch near the endzone that set up Anacreone's 3-yard touchdown with 1:28 left before halftime.
Joe Gagliardi kicked a 24-yard field goal in the victory and those three points ultimately won the game.
McCarthy had 14 carries for 48 yards, and was 5-for-6 passing for 53 yards.
Anacreone has been a workhorse all season leading Sachem in carries (100), rushing yards (446) and touchdowns (6).
"It's not easy, but I have to give credit to my offensive line," he said. "Without them, I wouldn't be able to get the yards. If it wasn't for them, we wouldn't have won this game."
Last year Sachem made the Suffolk County Division I playoffs with just three regular season wins and since a favorable schedule sits in front of the Flaming Arrows, they will now aim at earning some much-needed victories and make a late season charge.
"This program was built on wins," said Anacreone. "We have to get back to where we belong."
Sachem is on the road again next Saturday at Central Islip. Kickoff is set for 2 p.m.